There are several DIYs available for hardwiring a V1 in many different BMWs, and the X1 install is practically identical to the 1XX. But, I figured I'd provide a write-up for the X1.
Purpose
This installation is to hardwire a windshield mounted V1 radar detector to an ignition enabled fuse. 
Tools Required
Wire cutters, strippers, crimpers
Supplies Used
Valentine Direct-Wire Power Adapter Kit #00030
WirthCo 30103 Tapa Circuit for ATM Mini Fuse Blocks
Step 1- Lower Trim
Remove the lower trim panel beneath the glove box, held with two screws and one tab. After removing the screws, drop down and pull toward the seat to remove.
Attached: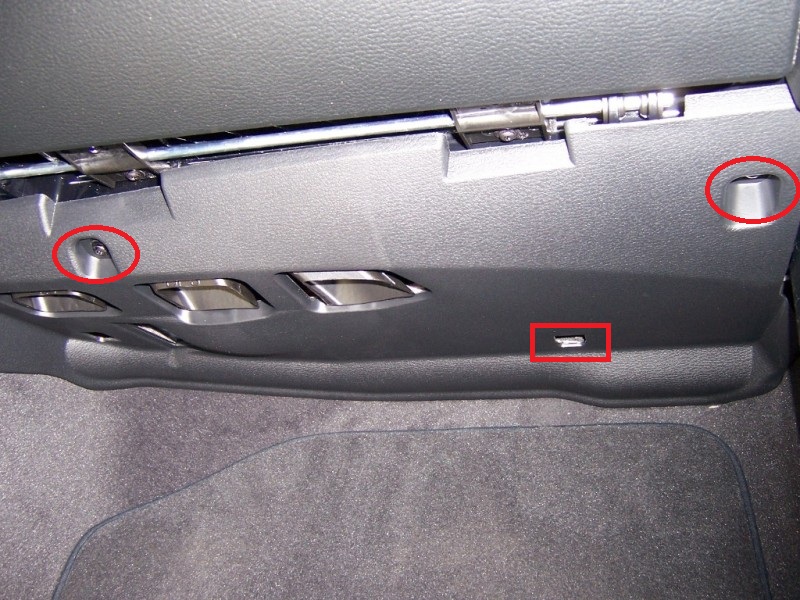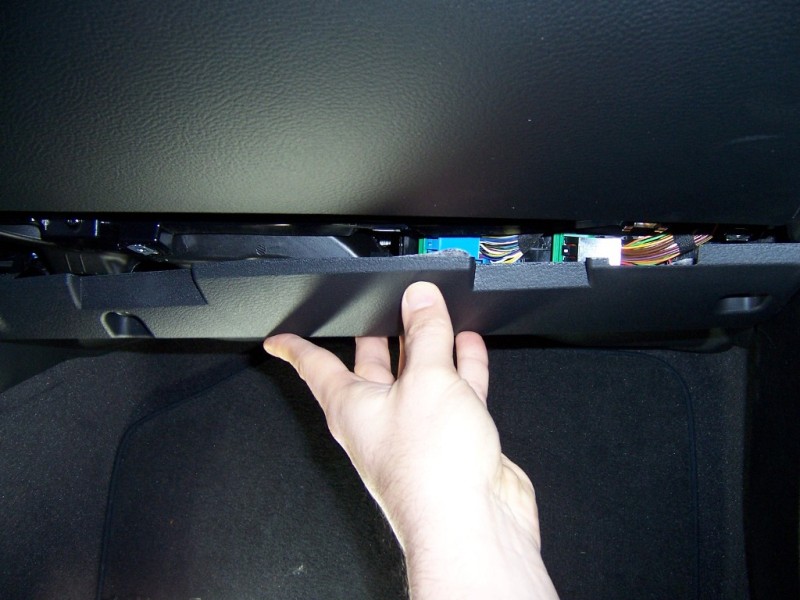 Attached:
Attached: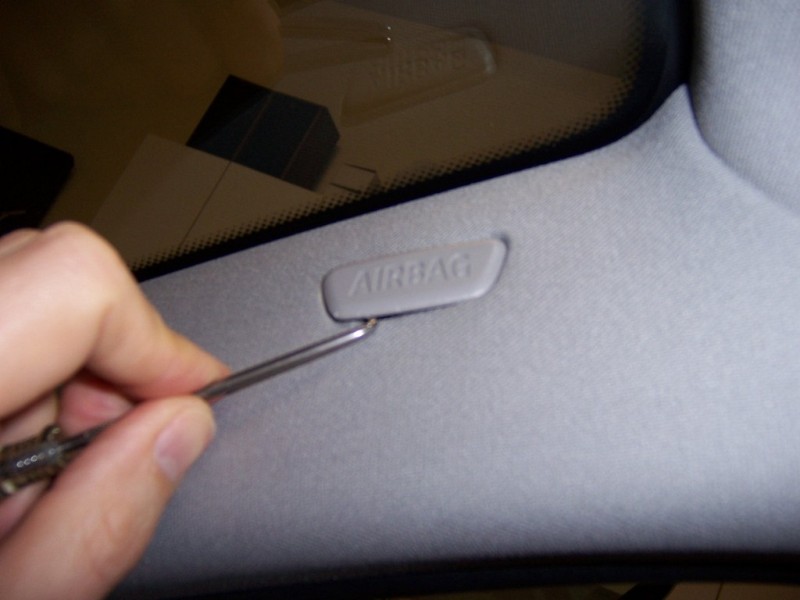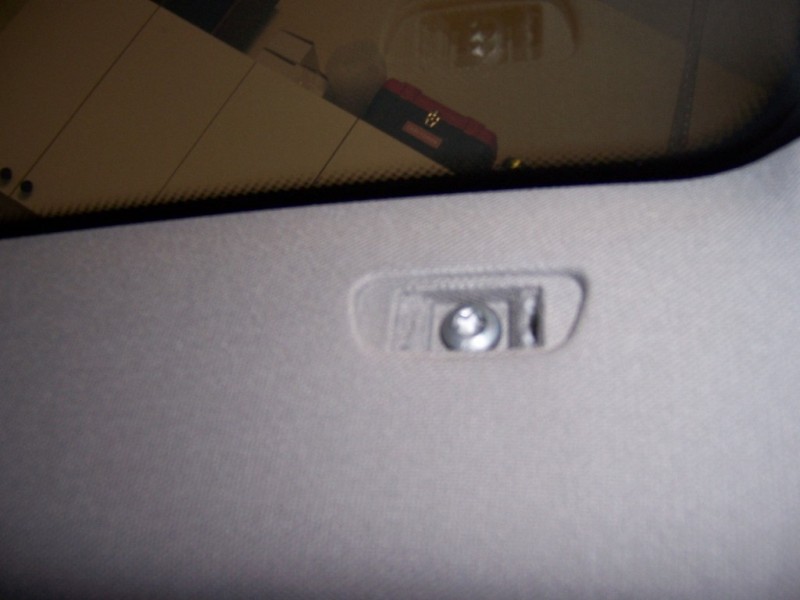 Step 4 - Run Wire
With everything exposed, the 8 ft straight power cord can be fed from the windshield mount point all the way to the fuse box behind the glove box.
Leaving a few inches slack for the V1, the wire can easily be tucked up into the headliner with a nylon trim tool.
Where the headliner would be covered by the A trim pillar, care must be taken to wrap the wire appropriately.
Now, run the cable down the A pillar with the existing wire bundle. I used very small wire ties, turning the locking end away from the airbag, so there are no sharp edges.
Then, using a worklight shining from underneath the dash, the wire can be fed down through the dash. I used a ball chain and magnets to feed the wire, but a thin, flexible rod with the wire taped to it could also be used.
Collect all the slack wire around the metal dash mounting brackets to ensure its not rubbing against the sharp metal edges.
Attached: